Speakers
Meet the event speakers and learn more about their ministries right here on this website.
Attractions
See all of the fun things to do for our 2023 camp meetings and register now
Lodging
See all of our camp information including pricing, lodging, and meals!
Watch Live
Watch the whole event live from your home or rewatch sessions.
Jim Rickard
Apostle and Founder of RAIN
Tony Kemp
Tony Kemp Ministies
Matt Sorger
Matt Sorger Ministries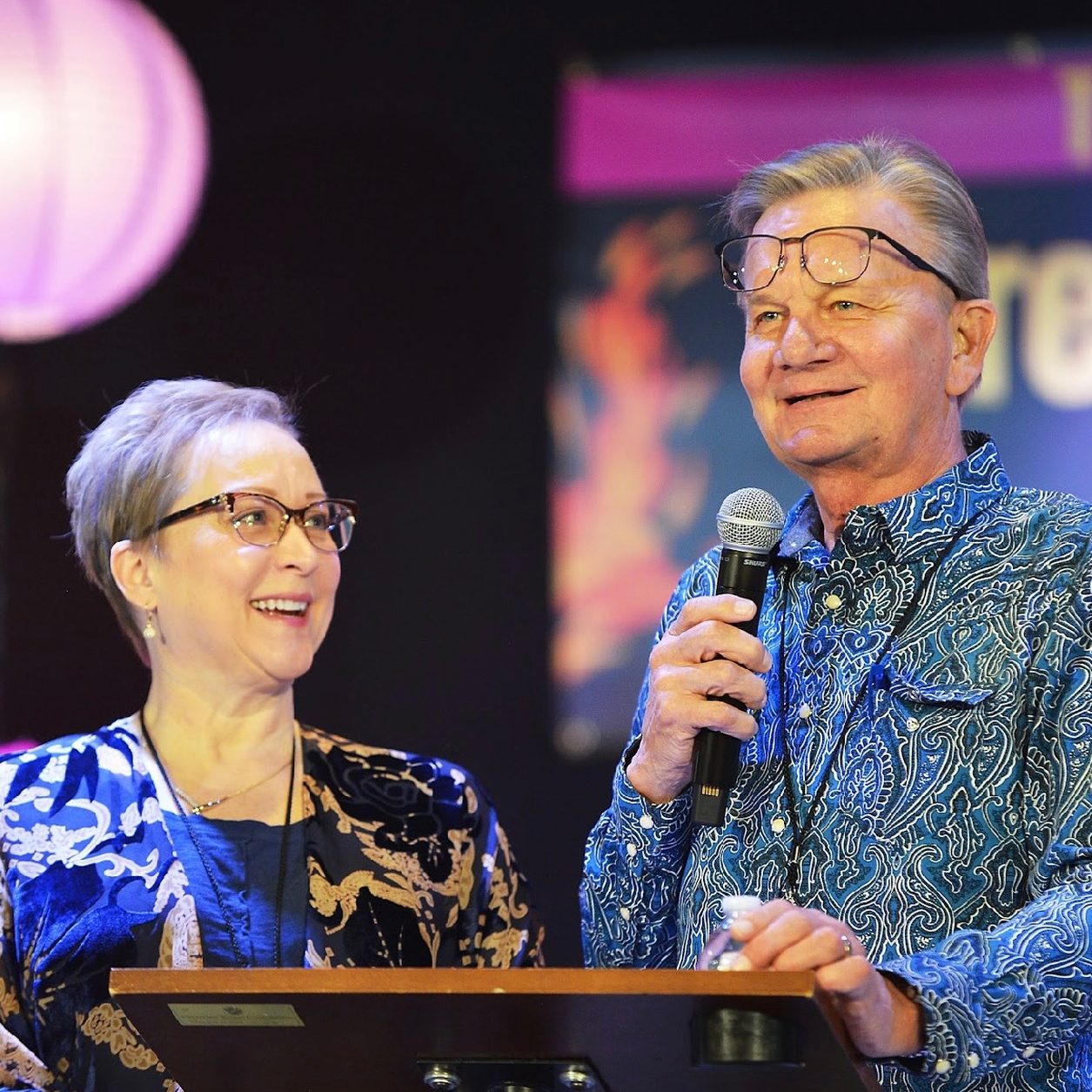 Craig & Suzy Nelson
Miracles in the Marketplace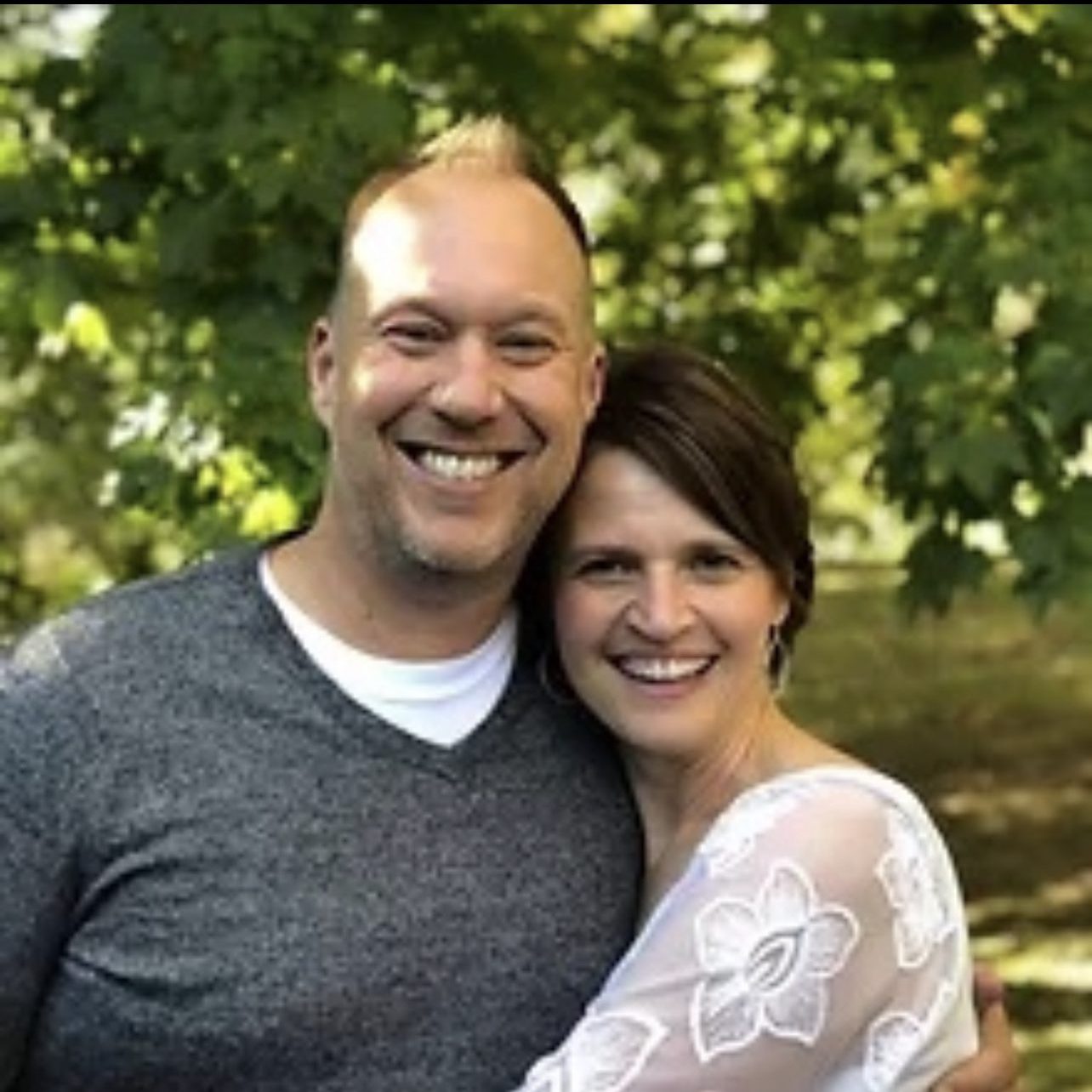 Jon & Amy Claussen
GoFam.org
Worship led by Lauren Craft
with Adam Humburg & Colton Beden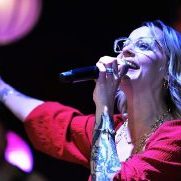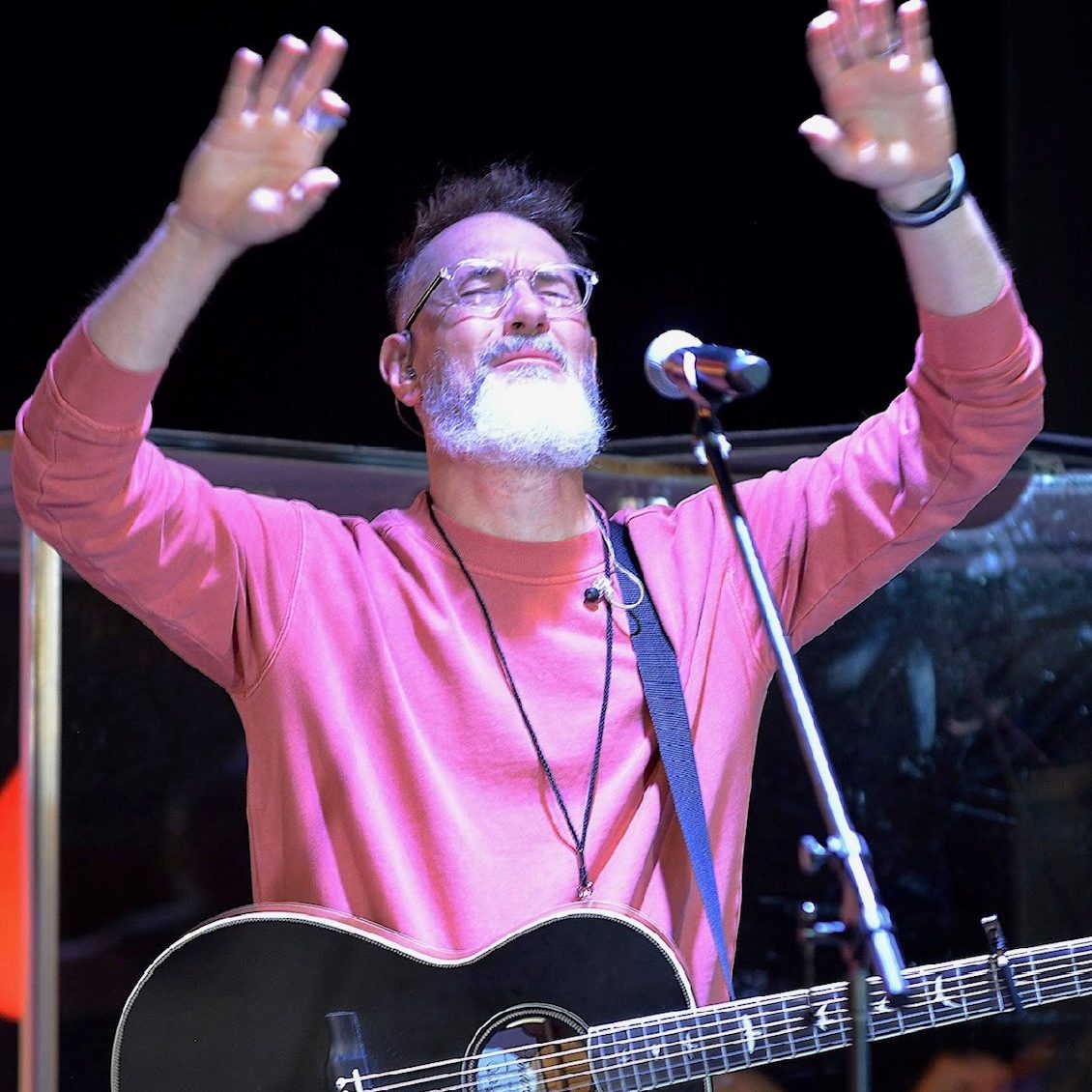 This a family-style, dorm-style, wonderfully FUN camp! Lodges are clean but rustic, with lights and heat but no air conditioning, so you might want to bring a small fan. Rooms do not have private bathrooms, but toilets and showers are centrally located on each floor of every dorm. The Block Bathrooms & Showers are located close to the Roadside Cabins, and "Tent City." Bring your own bedding and towels. Prices are for lodging only, for the entire camp (6 nights) and include a one-time room cleaning service after you leave. Many ask us, "How much do you charge for camp? Our heart is to provide a wonderful, affordable, Christ-centered experience that the entire family can enjoy!
JUST CLICK ON THE TABS BELOW FOR FULL INFORMATION!
Glacier Bible Camp Staff provides their excellent Cook and Staff to prepare all of our delicious meals. There are opportunities to sign up to serve in various areas in the cafeteria. Serving at camp is a great way to make new friends & have great fellowship while serving your fellow campers. 
Our camp budget is met through freewill offerings received during the camp meetings. The only cost to you is:
The cost of your lodging (see below)

The cost of your meals (3 full, nutritious meals per day that include salads, desserts, and beverages)
A 1-week meal ticket covers 16 meals (Friday - Wednesday)
The cost for meals in 2024 is still being negotiated. With the rise in the cost of food, our prices are slated to go up a little bit.
 

$85 for ages 11 and up

 (that's just $5.32 per meal!)
 $60 for ages 4 - 10

 FREE for kids under 3
  Single meal tickets can be purchased on-site at the camp office for $7
Lodge Rooms for Couples & Families: 
Rate is per room, per week. Most lodge rooms sleep six (one queen bed and two sets of bunks).
Couples without children are encouraged (but not required) to room with another couple.
Children under the age of 18 must room with their parents or a responsible adult.
Teakettle Lodge $300

 (dorm restrooms each hall)

Teakettle lodge also houses our dining hall and kitchen on the lower level.

Teddy Bear Lodge $300

  (dorm restrooms each hall)

Midway Lodge $300

  (dorm restrooms each hall)

Roadside Cabins $225

 (4 bunk sets; use campground restrooms)

Triple Divide Lodge $225

(1 queen & 1 bunk set; use campground restrooms)
Register online and if you have questions or are unsure what type of lodging is best for your family please email [email protected] or call Suzy at 763-241-8122
*By order of the Fire Marshall, we are not allowed to bring in extra mattresses as rooms are rated according to the number of beds allowed.
Dormitory Rooms for singles:
Singles (18+) will be booked in dorm rooms only.
Rate is per person, per week.
Women's Dorm or Men's Dorm  $130
Off-site accommodations: For couples or singles who prefer more privacy we suggest staying at a local motel. For motel information, contact the Flathead Convention & Visitor Association at 1-800-543-3105. Those staying off-site may reserve and purchase meal tickets in advance or on-site.
Campers and RVs: $35 per night/ Tents: $20 per night
Singles (18+) will be booked in dorm rooms only.
Couples without children are encouraged (but not required) to room with another couple.
Children under the age of 18 must room with their parents or a responsible adult.
Tent sites:  
$120 for the duration of camp (one family per site please)
RV Sites:
$210 for the duration of camp (with power and water, on-site dumping station)
Nightly rates are available on-site on a first-come first-served basis. Please check availability prior to arrival by emailing [email protected].
WHAT TO BRING:
Bedding & Towels (most rooms have 1 queen and 2 sets of bunks)

Personal toiletries and soap

Bibles, notebooks, pens

Flashlight

Warm clothes & comfortable shoes
Camp is rustic so DRESS CASUALLY. This time of year is generally pretty warm with daytime temps in the 70's & 80's. Temperatures can vary, with cooler temps in the morning, late evening, and at higher altitudes in the Park, so dress in layers!
WHAT NOT TO BRING
pocket knives

pets

motorized vehicles

firearms

fireworks

smoking

alcohol

illegal drugs

immodest clothing or behavior.
CHECK-IN:  
Anytime after 12 noon on Friday, June 23, 2023
CHECK-OUT:
Check out time is 10:00 a.m. on June 29, 2023

Your room key(s) must be turned in to the office to receive your deposit refund

There will be a $50 fine for any room that is damaged (you will be billed by RAIN)
THIS IS WHAT WE WILL PROVIDE 
(in addition to fellowship & loads of fun!)
3 delicious meals each day beginning with dinner at 5 pm on Friday through dinner on Wednesday

Anointed speakers, worship, and ministry teams for all camp services

Nursery care for babies during morning & evening meetings

Special programs for youth, children, & preschoolers
THIS IS WHAT WE NEED FROM YOU
Glacier Bible Camp provides wonderful volunteers who work in the kitchen, on the grounds, and keep the camp facilities running smoothly. However, we also have an amazing opportunity to serve! Serving at camp is not only a necessary part of making sure all of our campers are fed, comfortable, and have a great camp experience, but it is very fulfilling. The fellowship, comradery, and sense of community that comes from serving is priceless. 
We will have an online volunteer sign up in 2023, so campers can sign up for various duties before they arrive at camp! Stay tuned for details!
Each camper will have the opportunity to serve. Sign up online or when you arrive at camp

Each family is responsible for keeping their rooms clean and tidy

Each camper should attend their age group sessions

Parents should know where their children & teens are at all times and make sure that they are participating in the meetings.

Parents may not leave campgrounds without your children.

ALL QUIET IS 11:00 PM AND CURFEW IS 12 MIDNIGHT!
ATTENTION YOUTH PASTORS: Church Youth Groups are welcome! We have available spaces for groups of 8 to 30! Adult supervision is required. Cost: $150 per teen which includes lodging (dorm room or a site for their tent in "TENT CITY") plus meal ticket. One Free Youth Leader with every 10 paid youth. We suggest that each teen also pray with their parents about how much to bring for an offering. Please make out an offering check payable to RAIN and send it out to camp with your teen in a separate sealed envelope marked "Offering." This will avoid it becoming extra spending money and going for sodas or recreation and will help cover other camp expenses like speaker honorariums, ministry supplies and equipment, advertising, as well as kitchen staff, Children's & Youth Pastor's expenses.
Frequently Asked Questions