Create a compelling story
"People change what they do less because they are given analysis that shifts their thinking than because they are shown a truth that influences their feelings."

– John Kotter
As leaders, we can increase our effectiveness in communicating our organization's vision and mission, by remembering that we must appeal to people's emotions first. As John Kotter describes in his book, The Heart of Change, people choose to follow a leader or make a behavior change first based on what they feel, and then on what they think. In fact, we know from recent neuroscience research that emotion is the fast lane to the brain.
To help people engage with your message and remember it, it needs to be combined with imagery and emotion. As I've learned over time, the easiest and most effective way to create imagery and emotion is through stories. Stories engage people's hearts and minds. Stories create emotional responses. And stories stick!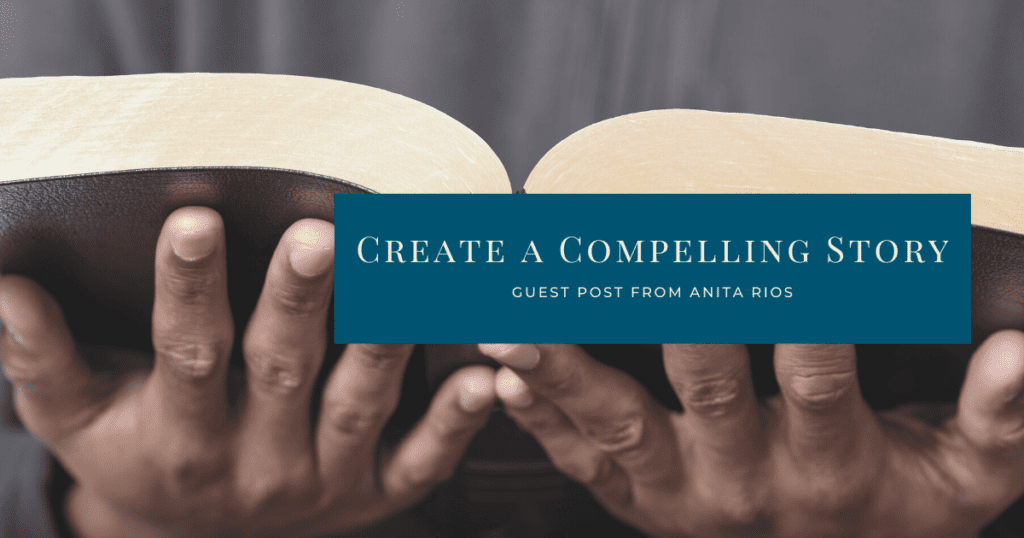 Last summer I bumped into someone who had attended a seminar I led about several years ago on Leading Change, she told me she still remembered the Whitewater Rafting story I told as a metaphor for Kotter's 8-step change model. While she didn't remember all the 8-steps of the model, the central idea for leading change stayed with her due to the story. I was amazed!
To take this idea one step further, consider that storytelling can be a strategic activity for a leader. According to storytelling expert David Hutchens , you can create alignment, engagement, and action by telling four core stories about your organization or your part of it.
Who we are stories mobilize people around your identity and culture. Remind people "what it means to be us," and create passion to move forward!
Vision stories paint a vivid picture of the future that you desire. When you present the vision as a story, it comes to live and invites people to engage.
Stories of Values in action. So your college or university values access and excellence? That's fine. But to keep the words from ringing hollow, tie those values to credible stories. When brought to life with stories, your values become a differentiator.
Stories of Change and Learning are an often-neglected category of organizational story. It's a risk to appear vulnerable. But if you wish to create a culture of learning and continual improvement, share these stories with a spirit of transparency, humility, and authenticity.
Storytelling is not an activity that comes naturally to me, so I've had to work hard to create stories that have the key messages I want to convey, along with emotional triggers that help people engage with the message. (An emotional trigger is any stimulus that activates an emotional response in the listener.)
As Hutchens says, "If you're a leader, you're the narrator." What stories are you telling that communicate your vision and mission to those you lead?
Meet the Author of this post